Custom Processing Service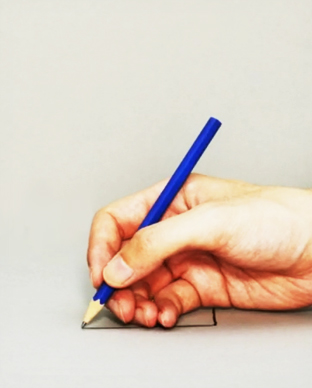 Qi-chem –Your Partner in Contract Manufacturing
Qi-Chem has extensive experience in providing custom synthesis and toll manufacturing services on intermediate of pharmaceutical, agrochemical, electronic chemical and other specialty chemicals from lab scale to commercial quantities, a reliable outsourcing partner.

What We Offer
Quick response to your demand
Process development and commercialization.
Keep improvement in RD and production, save every cost of customers
Enhance your power to influence the world

At each stage of the contract manufacturing process, we insist on achieving timeliness, efficiency, transparency and confidentiality, which are the basis for establishing the trustworthy cooperative relationship.