Home > Company Profile >

About Qi-Chem

About Qi-Chem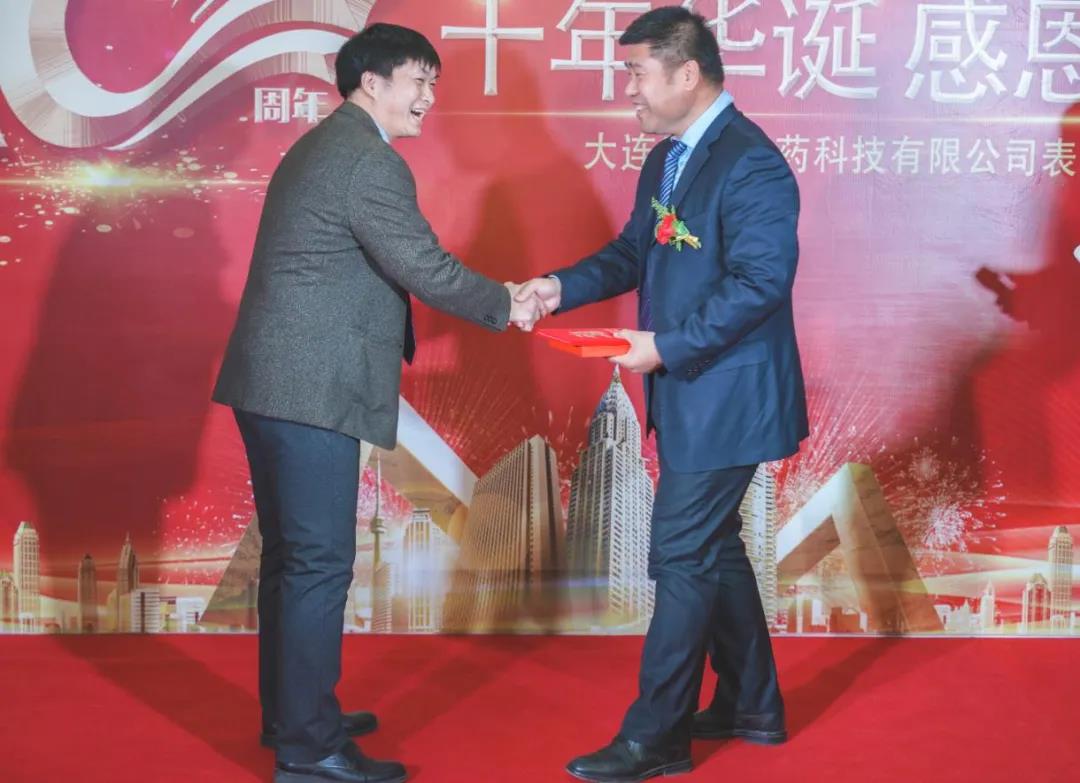 Qi-Chem Co., Ltd. is a rapidly growing full service custom synthesis and toll manufacturer of pharmaceutical and agricultural intermediates, electronic chemical and other specialty chemical products. Qi-Chem has been providing fast track development and customized services to many multinational companies of all sizes.

Qi-Chem Co., Ltd. is headquartered in Dalian. Our new R&D laboratory is located in Dalian DD Port. We are staffed by highly qualified professionals, including a PhD chemist with over 20 years of experience in the US, in process research development, scale-up synthesis and plant operation to provide services to meet your needs Projects are managed and work is done in partnership with customers under strict confidentiality.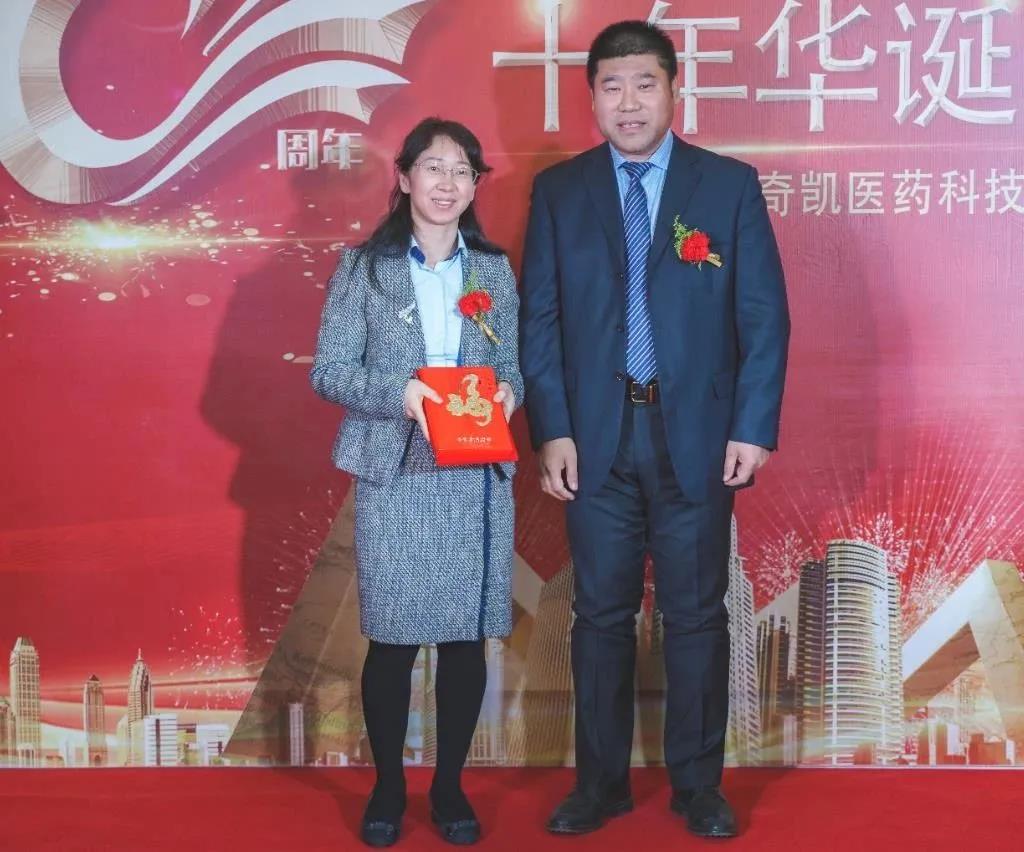 Qi-Chem Co., Ltd. has production plants and Fluoro chemical
Technology Center in Fuxin. The production facilities are
equipped with processing equipment capable of producing
multi-ton quantities of complex organic chemicals. The
modern technology center is equipped with most of analytical
instruments and is staffed by highly skilled chemists and
engineers, in order to perform process improvement and
troubleshoot the production problems.